Our first concert of 2020 takes place on Wednesday 12th February 2020. You are invited to come and experience the magic of immersive spatial sound and visual music – all welcome!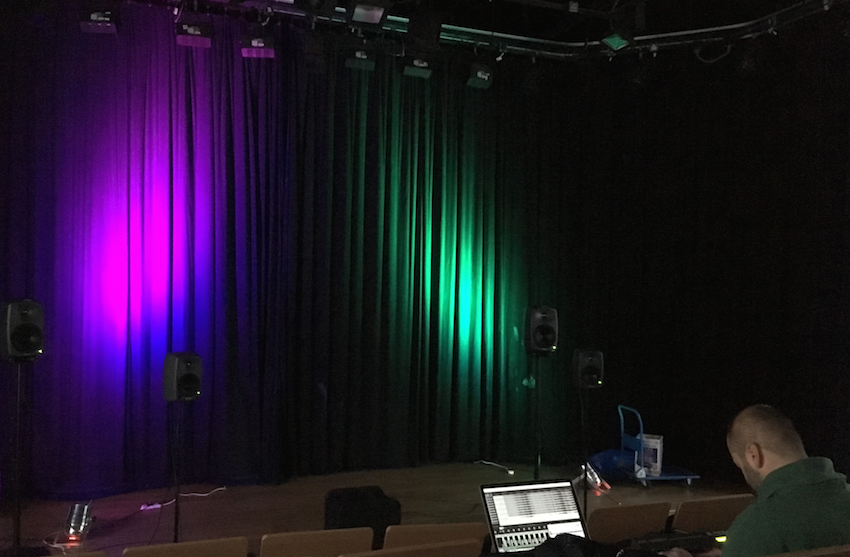 This concert is curated by Dr Andrew Knight-Hill, and features his own pieces alongside work by renowned composer Natasha Barrett, Game of Thrones sound designer Paula Fairfield, sound artist and designer Bethan Kellough, and BU PGR Antonino Chiaramonte. A feast for the eyes and ears!
Venue: Screening Room PG217, Poole Gateway Building, Talbot Campus, Bournemouth University, BH12 5BB
Date/Time: Wednesday 12th February 2020 at 7pm
Admission is free but please register here: https://www.eventbrite.com/e/bu-sonic-arts-concert-of-visual-music-at-bournemouth-university-tickets-92696191805
All events is organised by members of EMERGE, Creative Technology and University Music.
Please share with anyone you feel may be interested. Looking forward to seeing you there!